Game of Thrones Season 6 is on right now on HBO. This season is also turning out to be as intriguing and fascinating as the others.
We haven't seen any cats on the show so far. Just some wild puppies?
But what if Game of Thrones was produced with an All-Cat cast of characters? Wouldn't that be hilarious?
Game Of Meows? Here's how the opening reel for the series would look like.
credit: youtube / The Pet Collective
… and I know you are wondering about that pet water fountain and the cat scratching post.
Here are all the products featured in this Game of Meows video.
0:57 Kitty Scratch-Post / Condo Tower.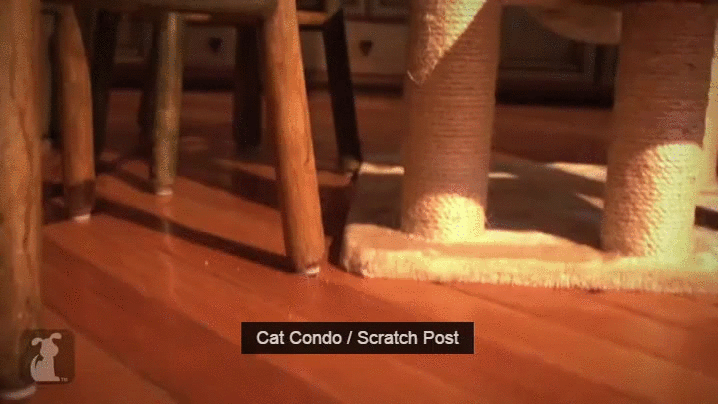 amazon.com
00:54 Drinking water fountain.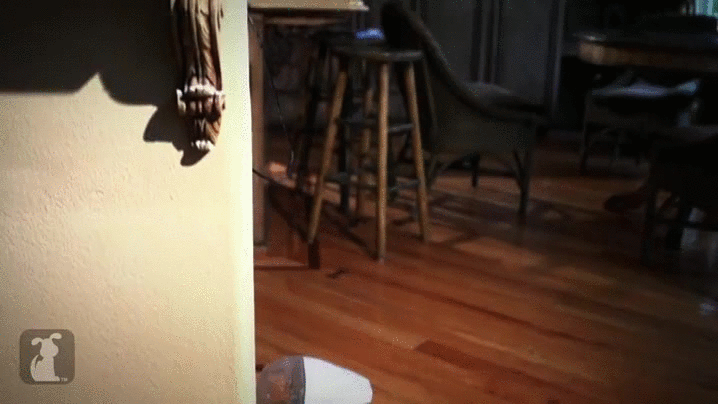 amazon.com
Hope you enjoyed this preview!