Mother's day is almost here, and I hope you are thinking of your cat's mom and not just your mom.
A lot of us – guys especially – don't realize how much our cat-moms do for our cats on a daily basis. From scooping and disposing the litter, to making sure that there's enough food for all cats all the time.
Moreover, if you have a special needs cat like a blind or deaf cat, or one that is suffering from diabetes or other chronic illness, cat moms also play nurse and take very good care of our cats.
So this mother's day, we think you should get your cat-mom an awesome gift to show your appreciation for all she does for the cats.
We spent hours scouring through 1000s of things on the internets so you don't have to. Here's the final list of 5 awesome things that are worth it.
1. This beautiful AND functional portion-control cat feeder that she can program, which means 1 less thing she'll has to worry about before rushing out to work.
( buy on amazon.com )
2. …or this gorgeous handmade Kitty Cave that will keep the cat warm and cosy. Remember happy cat = happy cat-mom.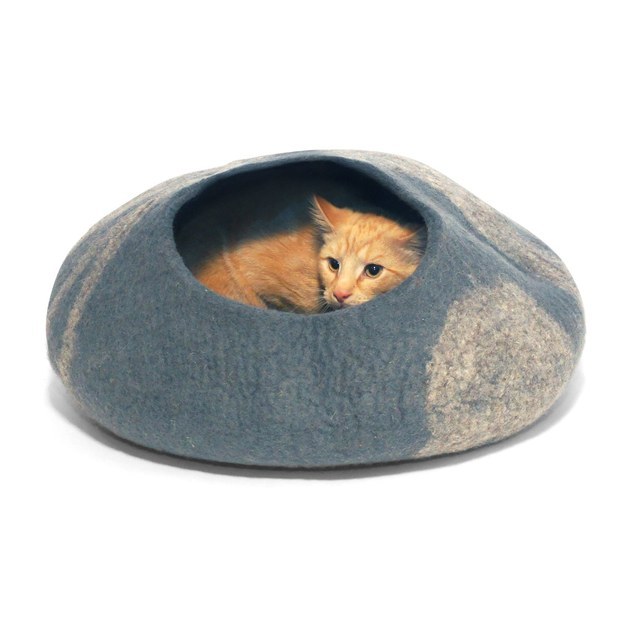 ( buy on amazon.com )
3. This Astronaut-inspired Cat Carrier Backpack that will have heads turning everywhere she goes with the Cat.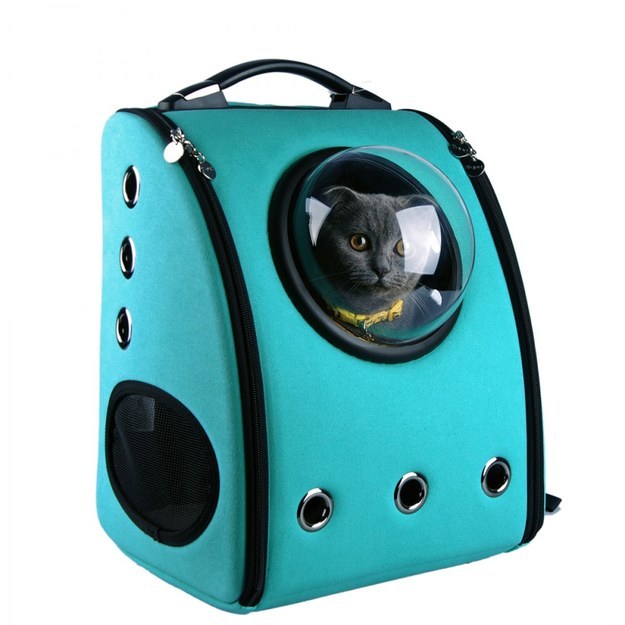 ( buy at u-pet.co )
4. The #Catffeinated coffee / tea mug that will surely make her laugh
( buy on amazon.com )
5. ..or this mug that will make you cry when you realize who the real boss of the house is ( and no it's not you )
( buy on amazon.com )
Hope that helps!
We wish your cat-mom a purrfect Mother's Day!