Grace lives with her husband Mark live in Los Angeles, California and does something very special for rescue cats in need.
All her life, Grace was fond of dogs only. But one day, she read a book called Homer's Odyssey: How I Learned about Love and Life with a Blind Wonder Cat and her life changed forever.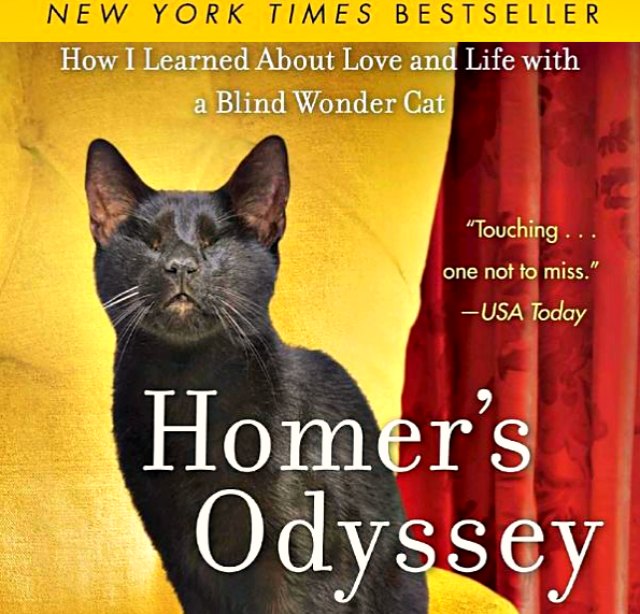 amazon.com
Grace decided she will foster blind cats and help them find great homes to live in for the rest of their lives.
When Grace gets these rescued cats, many of them are kittens, completely blind, and unable to do things on their own. Grace trains them to navigate a house, play fetch, use the litter box and do other things independently so that they can be easily adopted by cat lovers who are often hesitant about adopting blind cats, thinking they are "more work"
Watch this inspiring video of Grace and her blind cats.
youtube / Animal Planet
.. then go get 1 for yourself. Who know, it might be the next Ray Charles Keyboard Cat!